The Finest Papers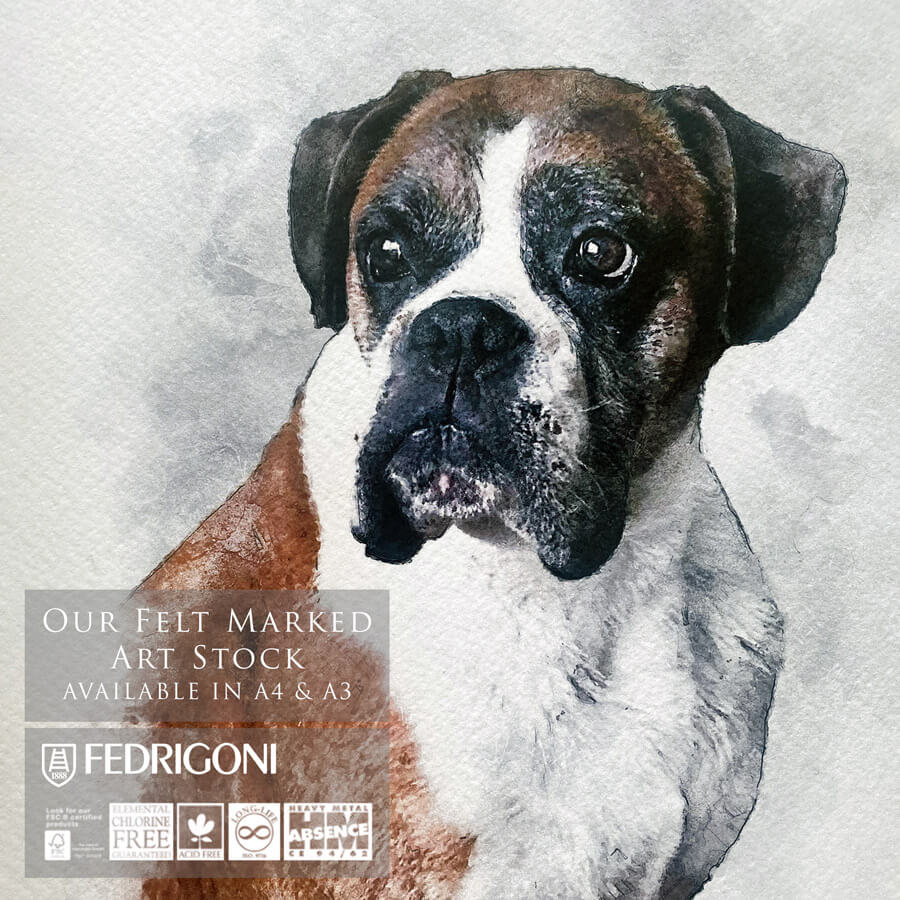 Background Options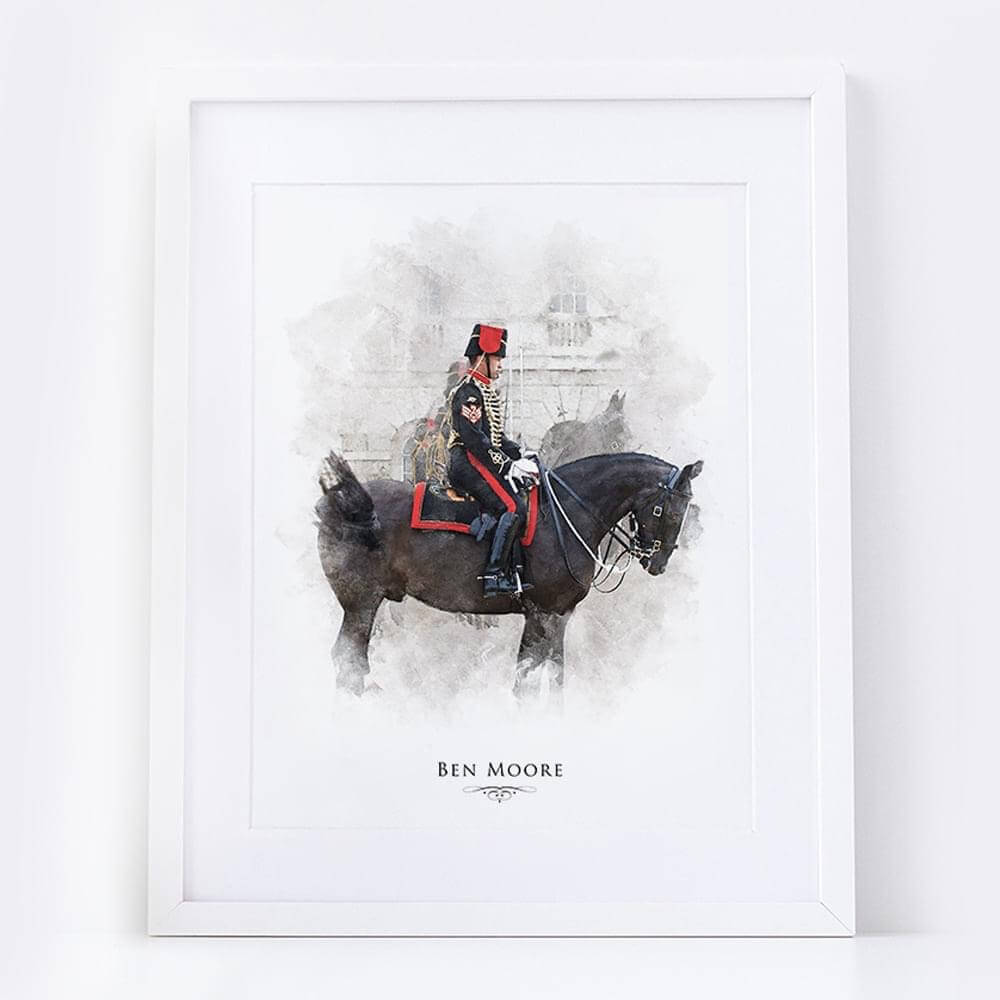 Customer Reviews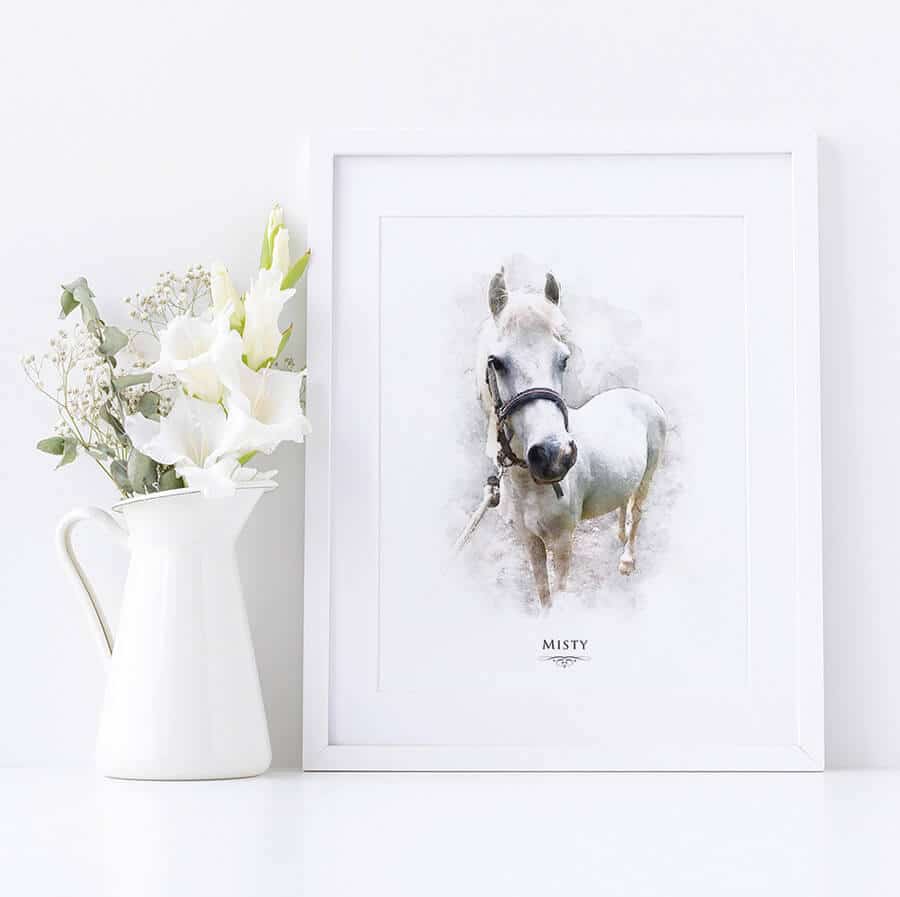 Got a portrait done of my horse after I saw a friends, and wow.. i'll be recommending this company to everyone, thanks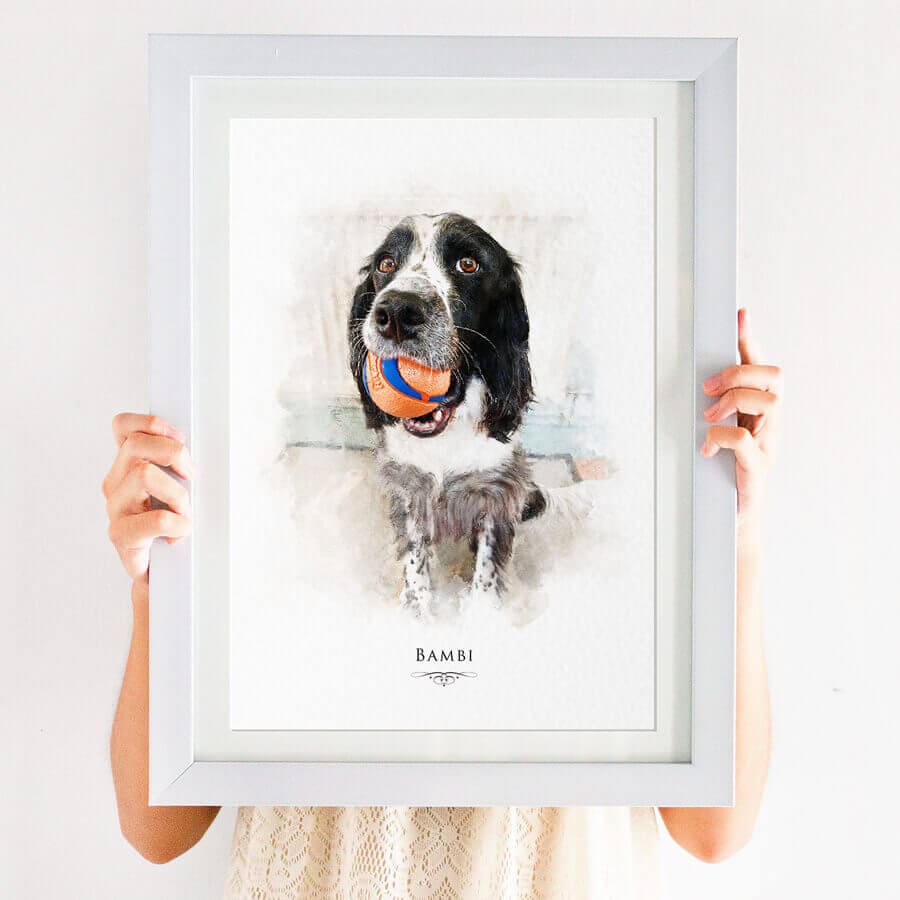 Fantastic, could not be more thrilled, absolutely beautiful. Quick delivery, everything was perfect. Thank you x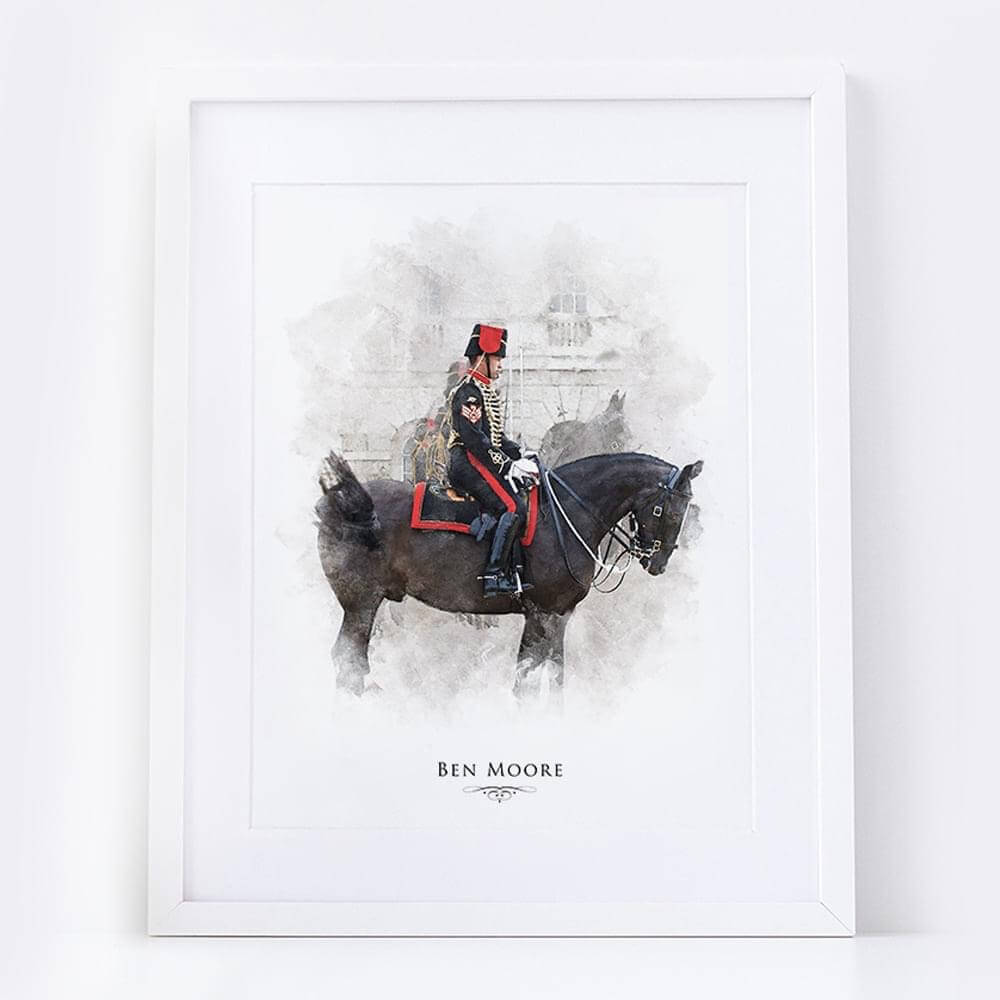 A memory captured beautifully in stunning print, something to hold onto forever. Thank you so much Laura and Created by Magic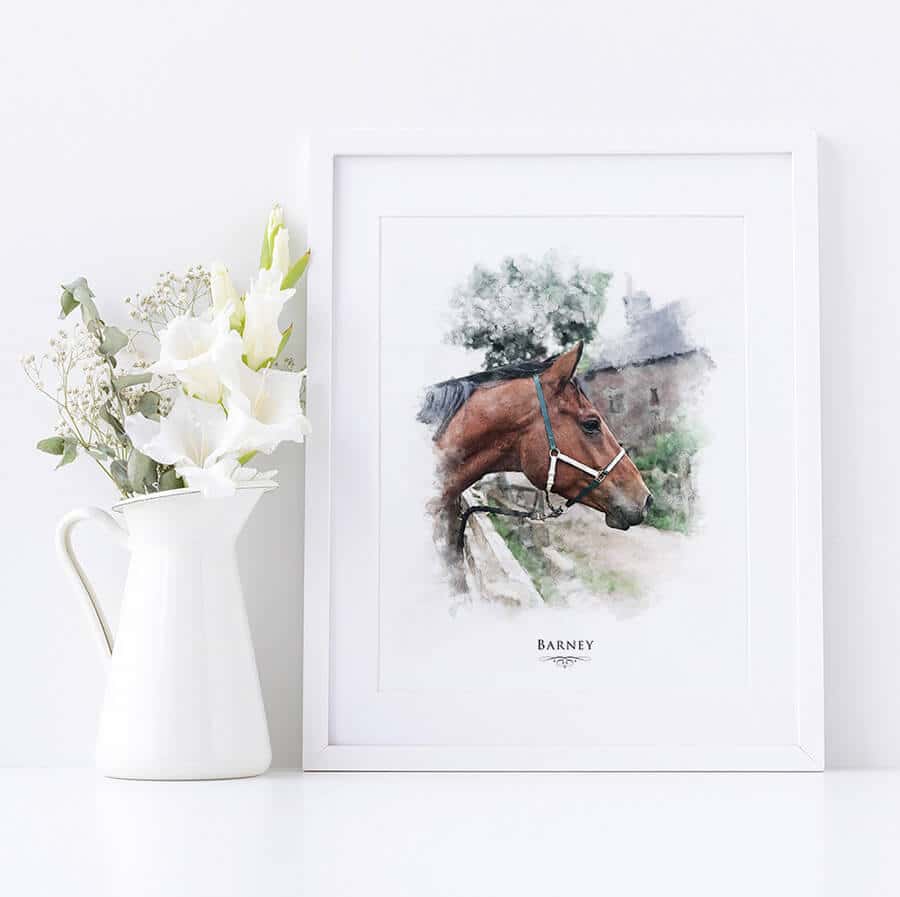 When my illustration came it far exceeded my expectations. Really good quality and cheaper than other sites. I would definitely recommend this site.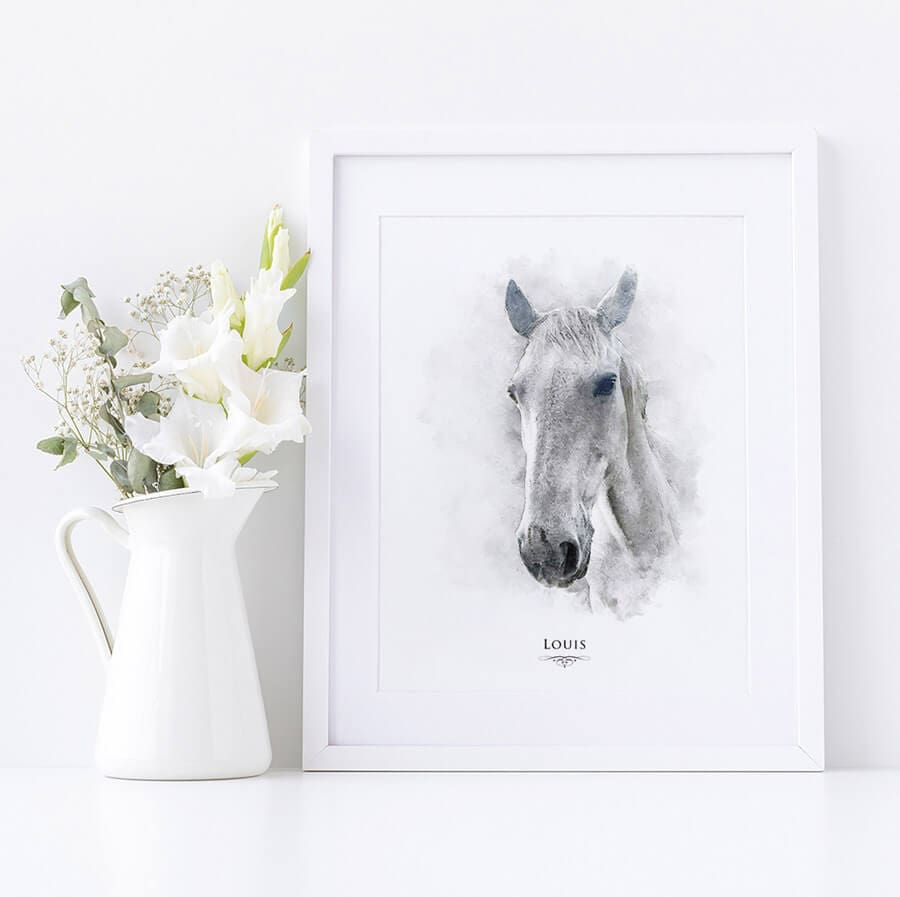 Lovely lovely portrait of my horse Henry, exactly what I wanted, shipped quickly. Even beautifully written envelope. Would use again and highly recommend!
How to do pet portraits?
Simply send us a high resolution image of your beloved pet, we ask that the image is a minimum of 2mb in file size. The quality of the image with depict the outcome of the illustration due to the way it is created digitally.
Tips for a good photograph for a pet portrait;
Use natural light
Space around the pet in the image
Avoid zooming in
If you use flash, only do so during the day
Use gridlines to balance your shot
How much does a pet portrait cost?
Our pet portraits vary in price, this is to give you, our customer a variety of options. You may opt to change to a simple grey background, have a larger size print, choose thicker paper or even have it framed.
Not sure about image quality?
It's sometimes difficult to tell whether your image will be good enough to create a digital illustration from your phone/device. Please feel free to send you image or images to us and we'll let you know what if your image has the quality we need to create this pet portrait print.
Custom Pet Portraits UK
Custom pet portraits make a perfect gift for an animal lover, with many of our customers sending their favourite photographs for us to turn into unique pet art. From birthdays and Christmas gifts to anniversaries and other special occasions, our traditional watercolour pet portraits will create a focal point in any room. 
We believe that pets share a special place in their families, and every home should be adorned with images of beloved pets. We only use the best quality materials in our pet illustrations, so you can be sure that your gift will arrive in perfect condition ready to be treasured for many years. From images of cats in their garden, to dogs on their favourite walk and horses at a sporting event, we can transform any great photograph into a stunning piece of pet art.
We understand just how heart-breaking it can be to lose a much-loved companion, which is why our team take such care to create beautiful pet illustrations for those who have suffered the loss of a pet.  A pet portrait memorial print is a wonderful alternative to a traditional photograph, and we will capture their unique characteristics and spirit in a creative way, making our pet art a touching tribute to the memory of your pet.
Award Winning Pet Portraits
As chosen by BBC Dragons Den's, Theo Paphitis
Our pet portraits regularly win over fans, which makes us very happy here at Created By Magic! We're also delighted to be supported as a small business, with our dog portraits and pet memorial portraits now officially award-winning. 
In 2018, we were the recipients of the 'Small Business Sunday' award, with respected entrepreneur Theo Paphitis choosing us for our work who in turn now has a pet portrait of his own, of his dog Gladys.
Our award-winning pet portraits are the ideal way to brighten up any room, and make great gifts for devoted pet owners.