Reviews What our customers say
It's always nice to hear what our customers say, so we thought we'd share some of our reviews and comments. You can also see for yourself via our google business page. If you'd like to write us a review, please use the button below
Alex lockyer
Wasn't too sure what I wanted so I used the really handy templates on the website and specified my requirements. I was so happy with the finished product which was delivered super quick......Fantastic price too! High quality product and high quality service 5* from me
Nichola Alder
Gorgeous print, really happy with it. Such fast delivery aswell. Would highly recommend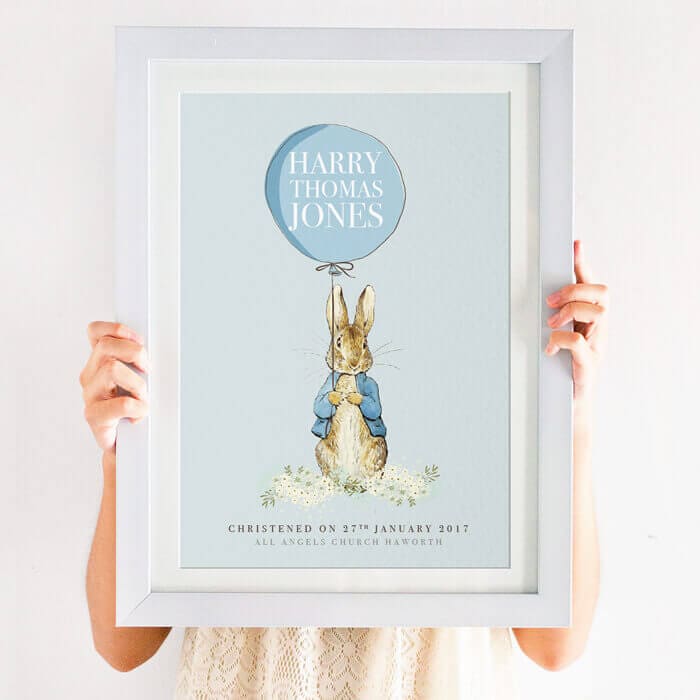 Aaron Campbell
Amazing - quick to respond, spectacular product and all turned around in 24 hours at a fair cost. There is no need to consider an alternate. Laura is fabulous.
Hannah Davison
Print No.1: Absolutely gorgeous! Such good quality. Perfect present for a new baby. Print No.2: Absolutely gorgeous. Such a lovely and high quality design!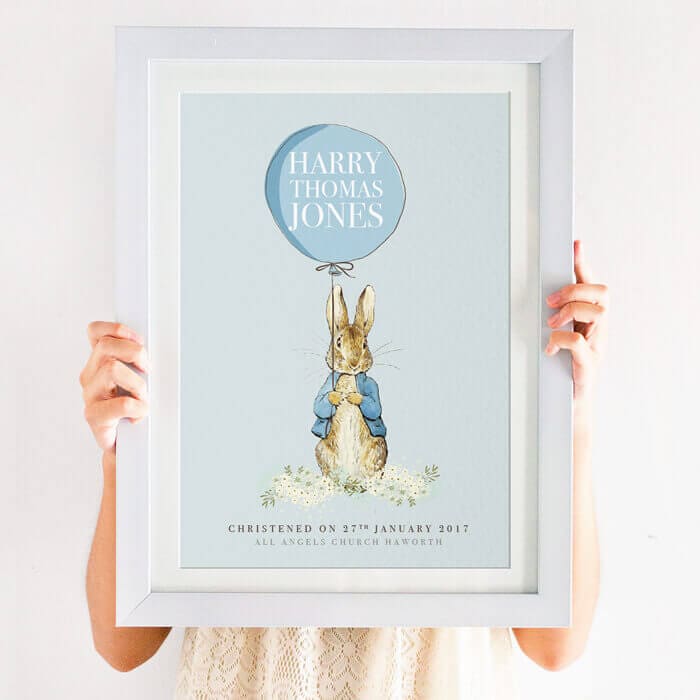 Emma Andrews
Amazing engagement print for a very special couple... loved the contempary look of the artwork and the different kinds of designs to chose from were brilliant... found it hard to even choose a colour.. can't wait to my next piece.. thank you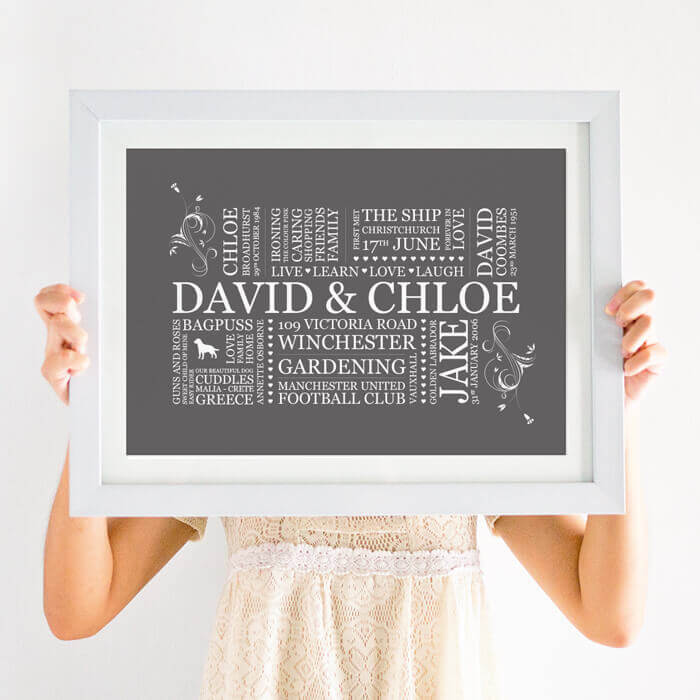 Becky Sharp
I've just taken delivery of my personalised print from Created By Magic and it's gorgeous! Excellent product & customer service, I'll definitely be ordering again!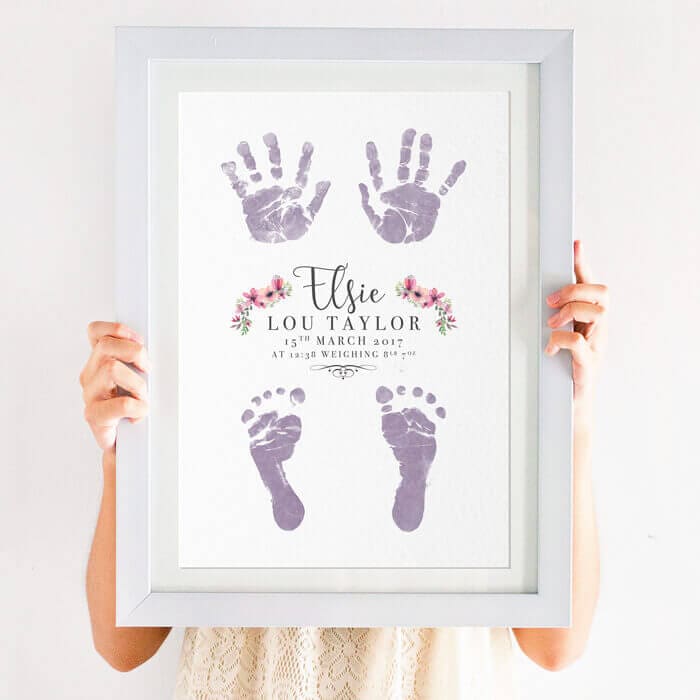 Suzanne Wiltshire
So friendly and helpful, very quick to respond and a wonderful product!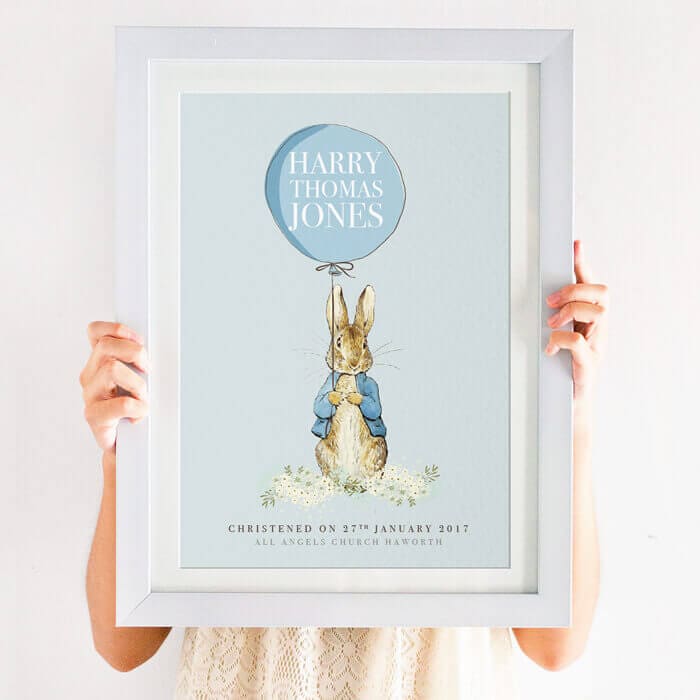 Emily Bowe
I would just like to say thank you so much for how quickly my order has been delivered. I'm really happy with the product too! Definitely be shopping with you again.
Louise Hamilton
James did an amazing job on my custom print. He followed the brief perfectly, turned this around quickly and i'm really pleased with the outcome. Thank you!
Haylie Munday
Created by magic were very quick to respond to my message for a personalised print I was after, even customising in extra details to it that I wanted. The print was made within 24 hours of my first message and I was sent a preview copy before receiving the item, I am absolutely over the moon with the personalised print the detail on it is incredible and quality is very high end especially for the price paid. From the quick response to my messages, and adding extra details not being too much trouble, to the fast delivery, and perfect print, I know this will be a amazing 1st birthday gift for my friends daughter. I would highly recommend to anyone to order, created by magic were very professional throughout, great customer service I will definitely be ordering again in the near future. Thank you so much!
Laura Laming
Such a lovely selection of products. I love ordering for friends with new babies as they can be personalised and are of a particularly high standard. Fast delivery too. I would highly recommend.