Reviews
What our customers say
We love hearing from our customers, so wanted to share some of their reviews. Here you will find some of the comments and reviews which have been shared with us on Trustpilot, providing a snapshot of the product quality and customer service which we believe in here at Created by Magic. 
If you'd like to share your own experiences with the world, then please simply click the review button below. You never know, your review might end up being shared on this page too!
Left a review? Let us know so we can thank you!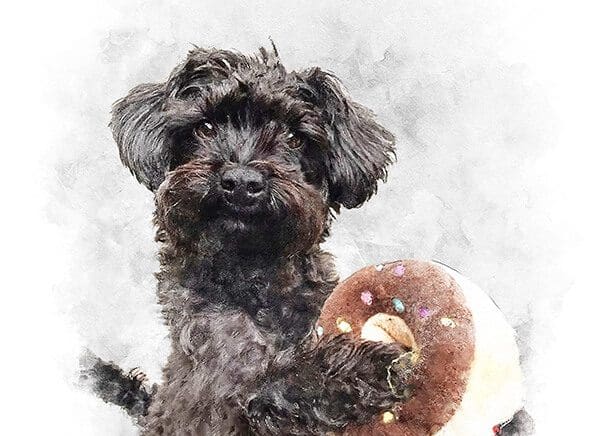 Excellent service and finished picture
– Irene Jones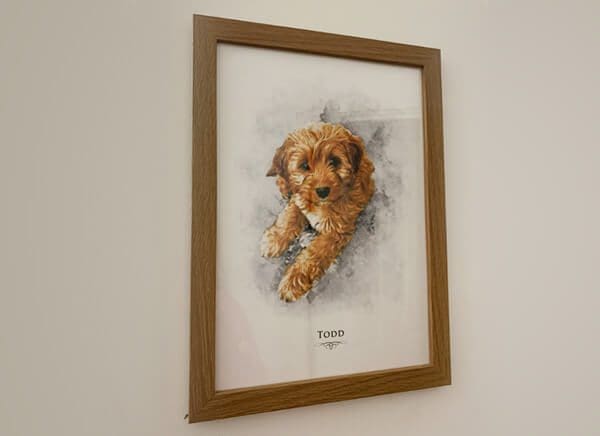 Very impressed with the service and quality. Very happy with the portrait as a gift for my partner.
– Helen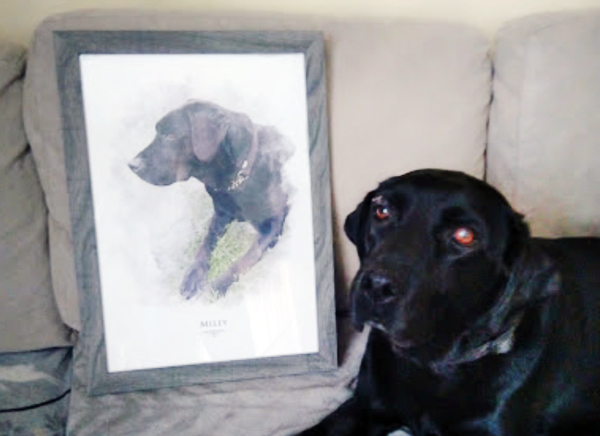 Absolutely love my portraits!!! Will 100% be ordering again!! Laura worked so hard with me to get the perfect images to work from and I can't thank her enough!! They are perfect!!
– Brian Hall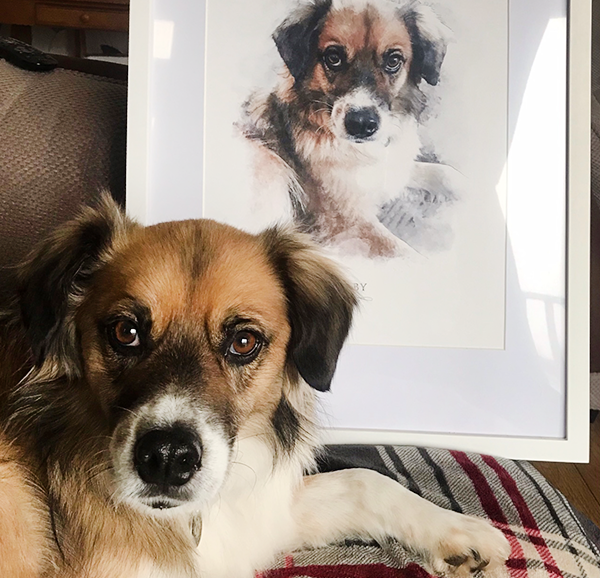 Really happy with how my prints turned out, excellent quality and fast delivery, would 100% recommended to anybody.
– Katie Broadbent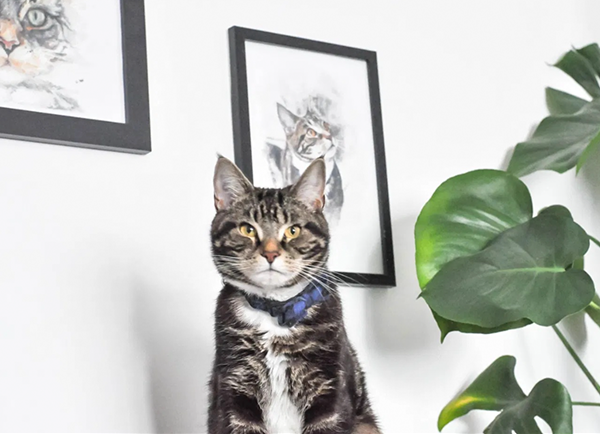 Fast service, my print came quicker than expected! I absolutely love what I've received and the customer services are extremely helpful!
– Libby Macpherson
Speedy delivery and excellent condition. Such good ideas for any occasion! Would buy again!
– Gabi Brown
Lovely personalised VW campervan print bought for a family member's special birthday. A great present for someone who has nearly everything!
– Julia Grange
Really pleased with my print, really good communication and quick delivery. Lovely quality print, will definitely order again.
– Stephanie Matthews
Ordered a print as a present and it's absolutely beautiful! It was also delivered incredibly quickly after ordering which was great. I'll definitely be buying from here again.
– Jade Fraher
Fast reliable service and gorgeous prints, I can't wait to order again!
– Sofia Koutsokostas
Beautiful Peter Rabbit new baby print! Wonderful quality and my friend loved it! Rapid response to any questions. I will definitely use this company again.
– Fiona Stebbings
Thank you so much a beautiful picture well produced perfect!
– Susan Peel
It was an excellent gift, delighted when it arrived. The quality and speed of delivery was fantastic. Didn't quite know what I wanted at the start, just knew I would like a personalised wedding gift, the website was really easy to use and the gift was soon sorted.
– Samantha Parris
We have now used Created By Magic twice. Both experiences have been great. Fast service and brilliant quality print. Delivery has been quick and both parties have loved their picture. Will certainly use again and recommend to others.
– Adam Johnston
Great product. So pleased with my order and will definitely order again. Super quick turnaround time and really went above and beyond making sure every detail was as I wanted.
– Emma Caseley
Beautiful beautiful artwork, printed to such nigh quality! I adore this company and all of the pieces it offers, it was very difficult to pick just one! Will definitely be ordering from here again, everything makes such lovely personalised gifts. Ordered Monday night and arrived Wednesday morning on the first class option, which is fantastic. Can not recommend Created by Magic enough! Thank you!
– Rachel Trengrove
Lovely lovely product, exactly what I wanted, shipped quickly. Even beautifully written envelope. Would use again and highly recommend!
– Rebecca Rainbow
Our best friend was delighted with her watercolour print of the venue she got married in. Something she can cherish forever! Thank you!
– Alix Balding
Excellent website. Beautiful gift for a boys christening quick and fast delivery. Highly recommend!
– Krissy Reeve
Bought a print as a wedding present and it absolutely defied expectations, it was beautifully done and arrived promptly. Cannot fault this company at all.
– Danni Spence
Great service and print! Laura was really helpful and responded quickly to emails when I couldn't find a good enough quality picture. When I did, she done the print as soon as possible and delivered it very quickly in time for the wedding!
– Beth Sanders