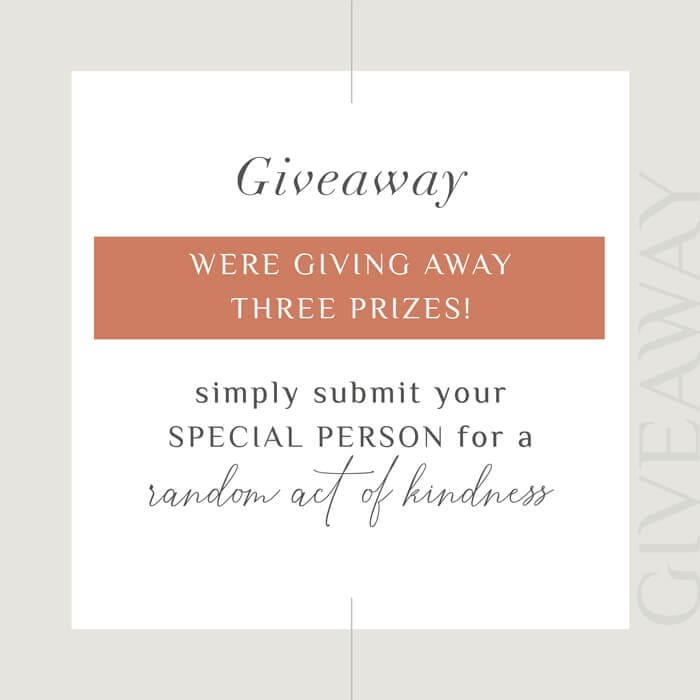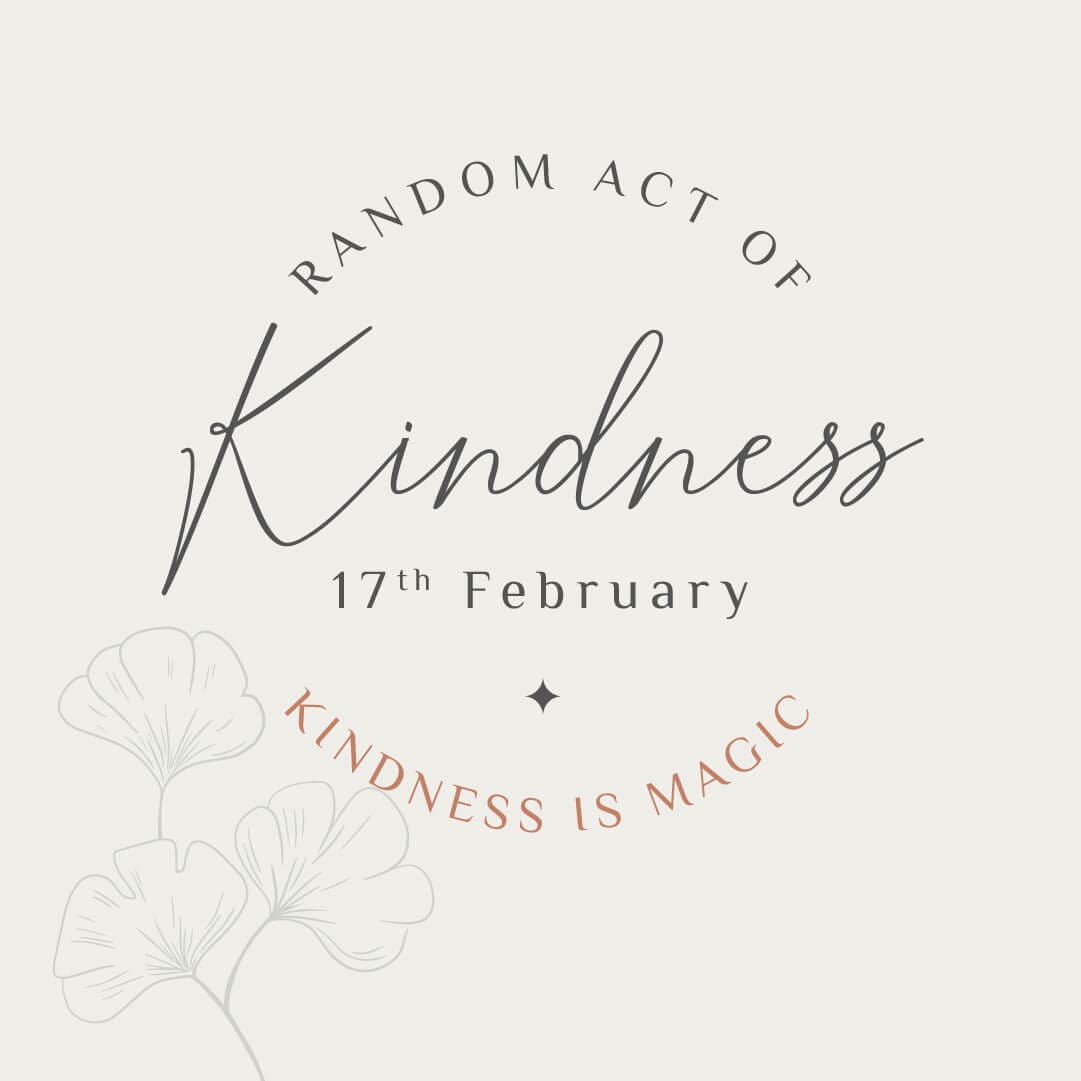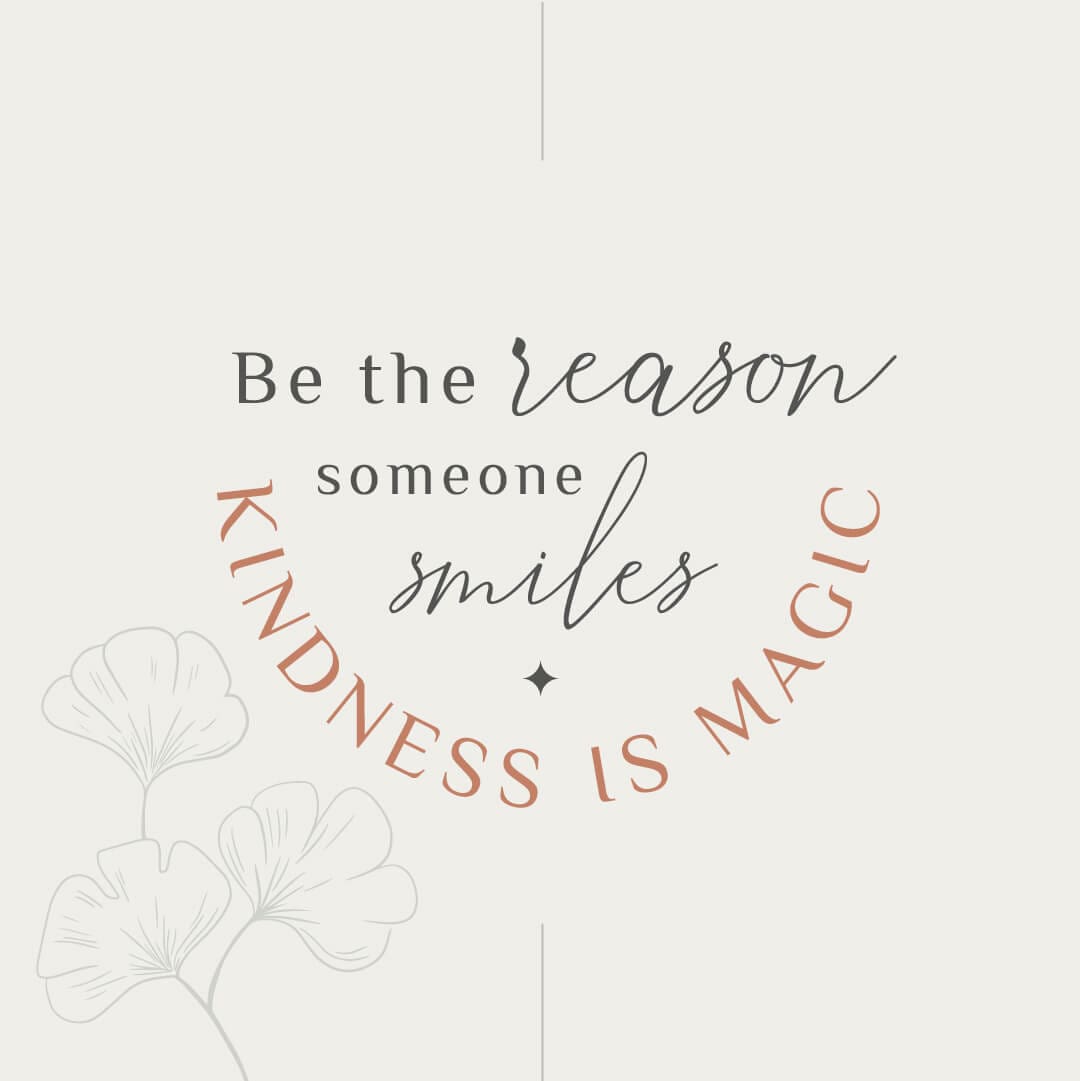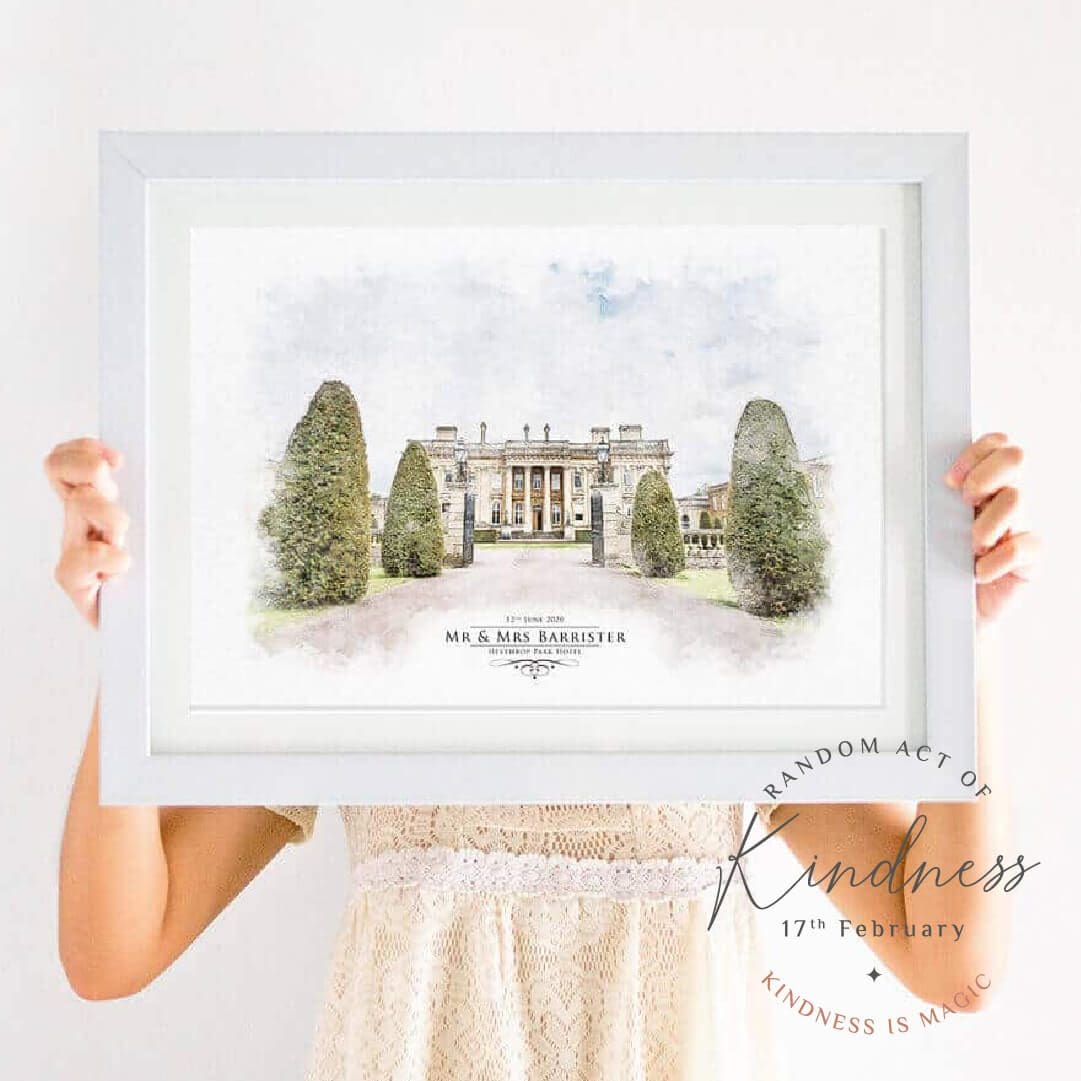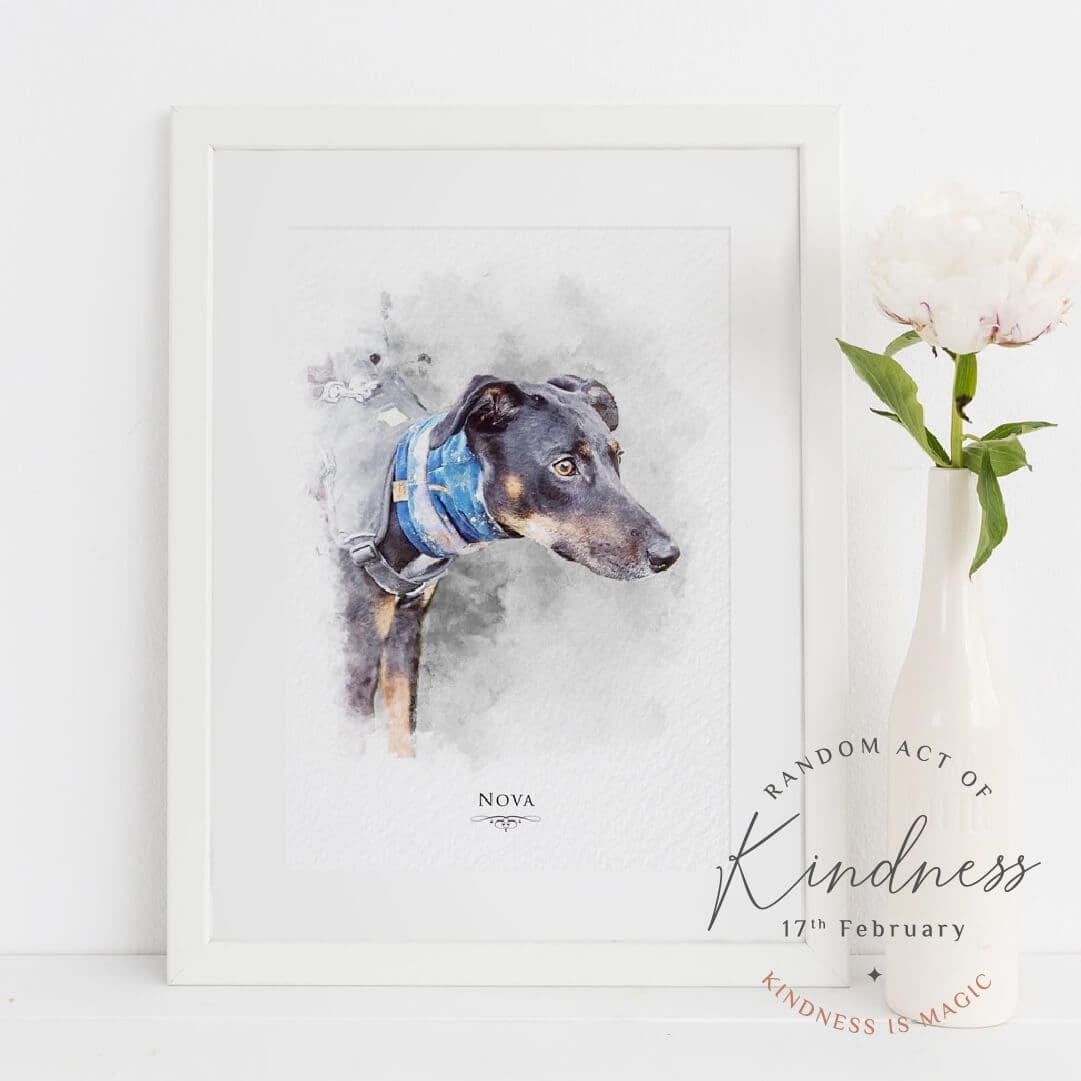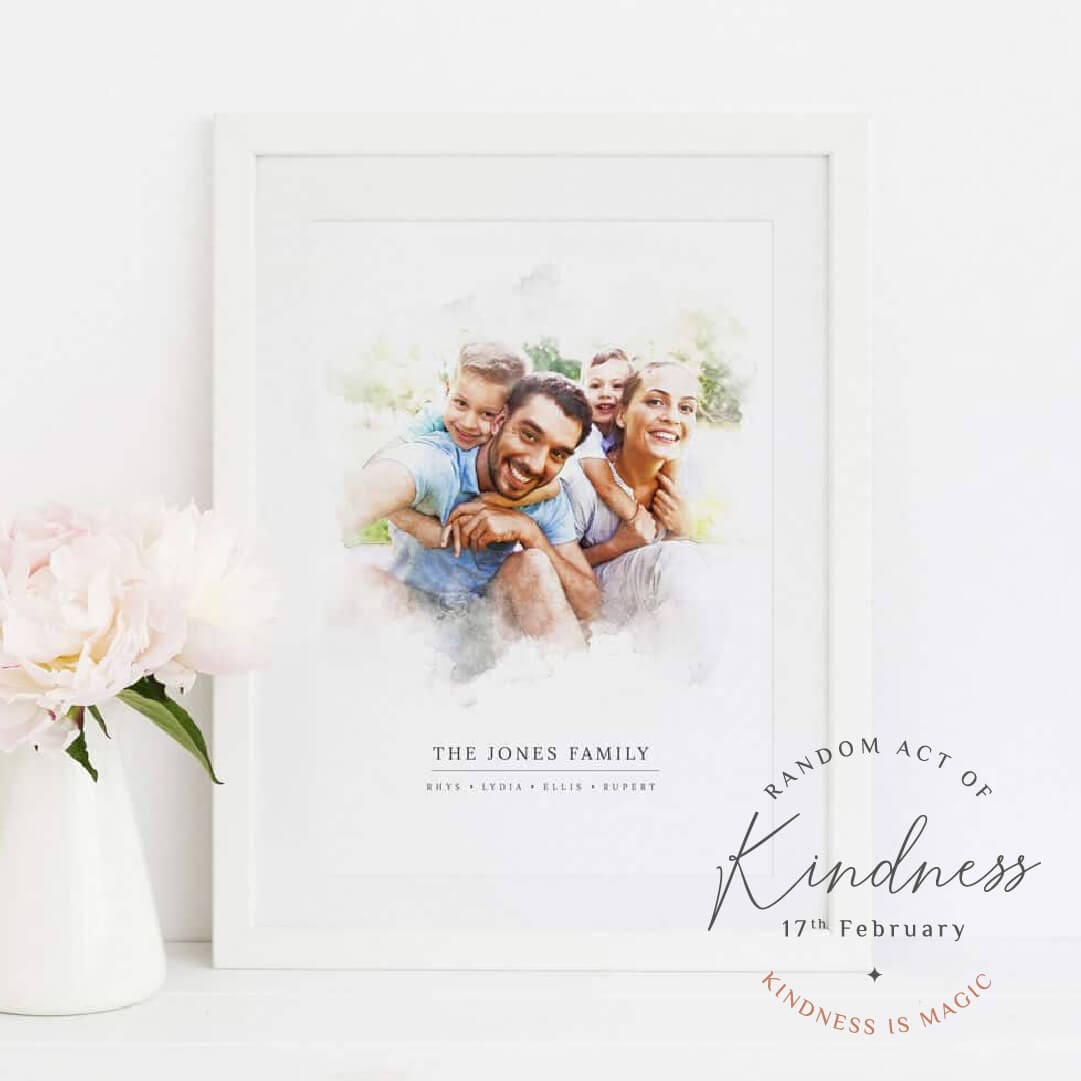 Random Acts of Kindness 2022
(Competition closed)
Let's make kindness the norm, it's that time again, Random acts of kindness day is Thursday 17th of February and we are giving away THREE prizes, we just want to hear your stories! After all, who doesn't love a good story about kindness?
Simply nominate a kind person you know, send us a short story about why you think a particular special person deserves to win one of our prizes (see the prizes below)
We will be announcing the winners on #randomactsofkindnessday (17.02.2022) at 4pm! Via email, and all social platforms!
Winners will be announced on social media and via email at 4pm!