Special Offers & Unmissable deals
Never miss a chance to save. Discover our best offers and deals right here.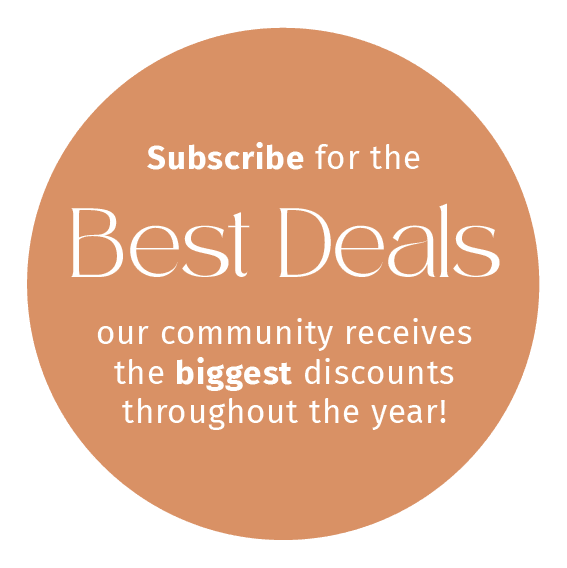 Join our community & save
Our subscribed email community receives the BIGGEST discounts that you won't find elsewhere. New subscribers will receive 10% off their first A4 and A3 prints & 5% off Wedding Stationery – Subscribe below!