Wedding Venue Illustrations
Create our favourite wedding gift print, a thoughtful wedding venue illustration that is ready to fall in love with. Simply send us an image of the venue and we will digitally illustrate it ready in time for the big day!
Premium Quality
stunning paper & unique designs
Turnaround
Completed in 1-2 days of placing order
Special Messages
You may also include a special date or message
Exclusive Design
designs you won't find elsewhere
Digital Printing
state-of-the-art digital printing techniques
Simply send us a photograph
Simply send us a high resolution image of your venue, we ask that the image is a minimum of 1536 x 2048 or 5×7 in size. The quality of the image with depict the outcome of the illustration due to the way it is created digitally.
Tips for a good photograph;
Use natural light
Space around the pet in the image
Avoid zooming in
If you use flash, only do so during the day
Use gridlines to balance your shot
Not sure about image quality?
Get in touch with our team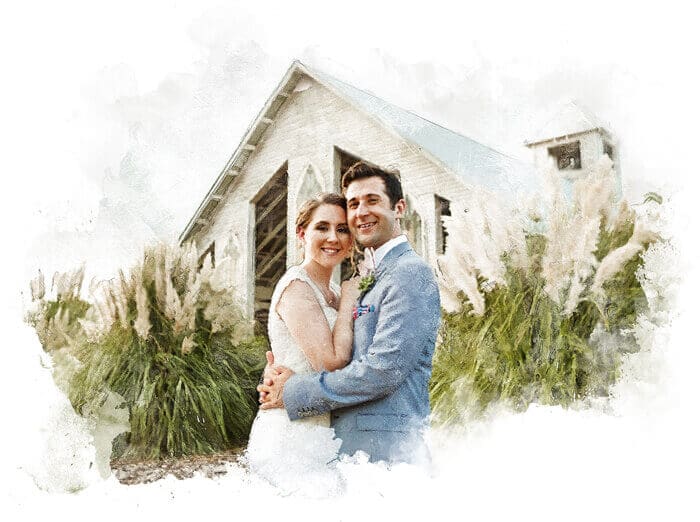 Do you have a beautiful couple photograph from the special day? We can also illustrate with people, just get in touch with your image.