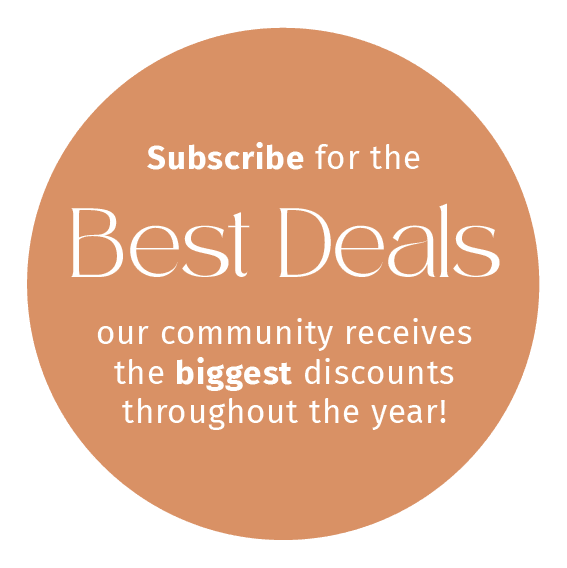 Discount excludes delivery options. All offers will be sent to you once you have double opt-in to our emails.
We use Mailchimp as our marketing platform. By clicking below to subscribe, you acknowledge that your information will be transferred to Mailchimp for processing. Learn more about Mailchimp's privacy practices here.
We will NEVER sell your data and you may also un-subscribe at ANY time.

Join our community & save
Our subscribed email community receives the BIGGEST discounts that you won't find elsewhere. New subscribers will receive 10% off their first A4 and A3 prints & 5% off Wedding Stationery – Subscribe below!